This amazing home was built over the course of the last twenty years by the Boyle Family.  It is a combination of their two architectural loves:  Tudor style and timber framed.  They came to us part way through the process to find wood that would finish the outside perfectly:  nautical boards.
---
— Explore the Store —
Our inventory of antiques, architectural items, vintage pieces and reclaimed products is ever-changing! Stop by  our store to explore our offerings. It's really an experience all its own.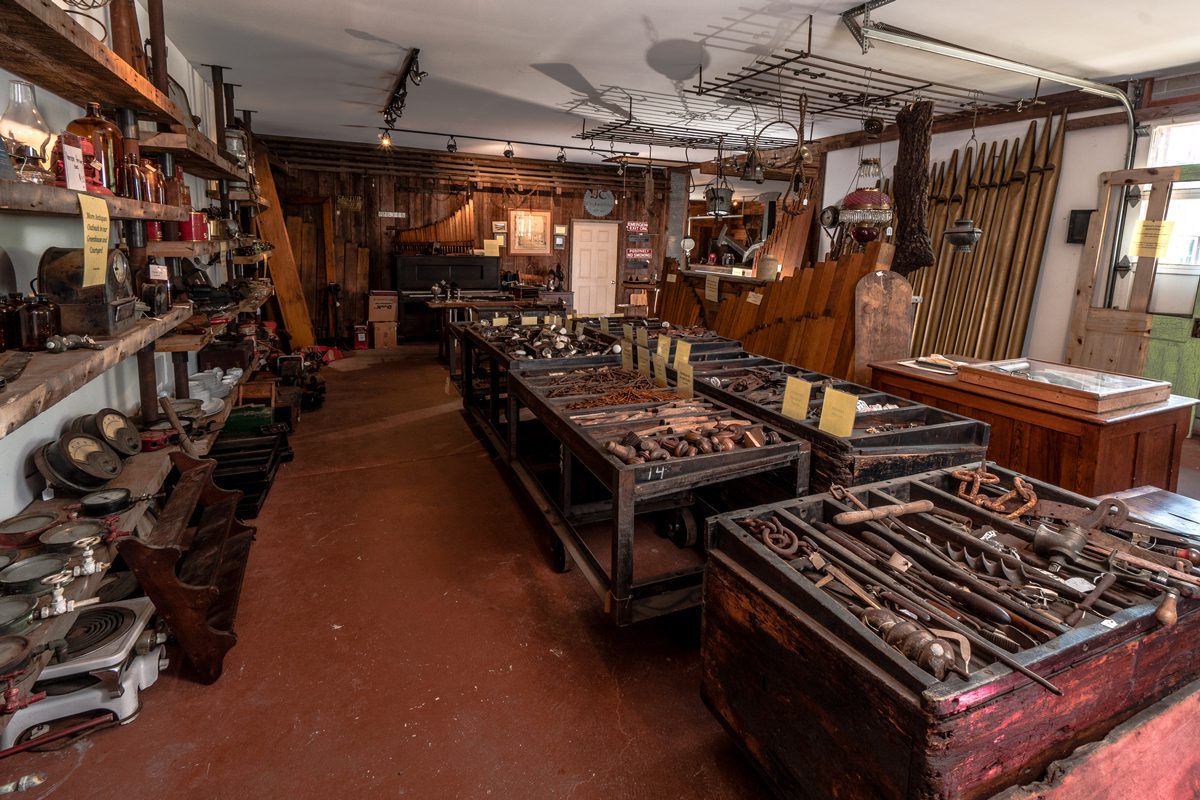 - or use the email form -