Reclaimed Wood for Siding & Ceilings
Reclaimed barnwood is a perfect antique wood to use for siding and ceilings. It has a look all its own created by time and weather. Antique barn siding can add timeless beauty to any structure and is a perfect choice for exterior siding, interior paneling and exposed roofs and ceilings (using the "brownboard," or the back of the wood). Reclaimed barnwood has character of its own and each plank is distinctly one-of-a-kind. The antique barn siding gets this uniqueness from the elements and can feature different degrees of wear caused by sun, wind and other weather.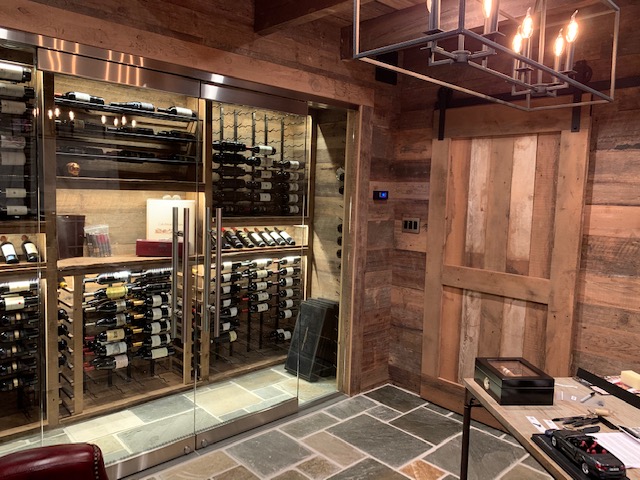 Brownboard refers to the backside of antique barn wood cladding that is turned outward and applied to ceilings or walls. Brownboard is prized for its rich tones, natural contouring and scarring and is a great choice for loft flooring or rustic den walls.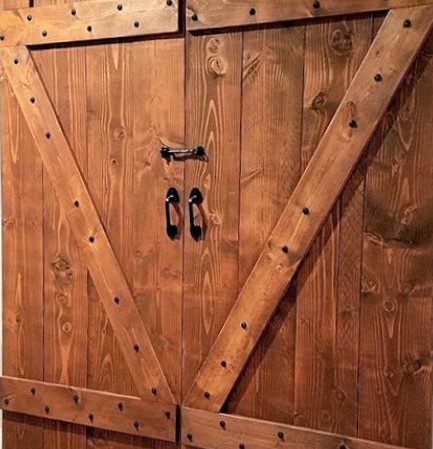 Reclaimed from Pennsylvania mushroom houses, Mushroom Woods have a unique look due to soil enzymes contouring the surface of the boards. They have consistent widths, lengths and thickness and can be used for interiors and exterior applications.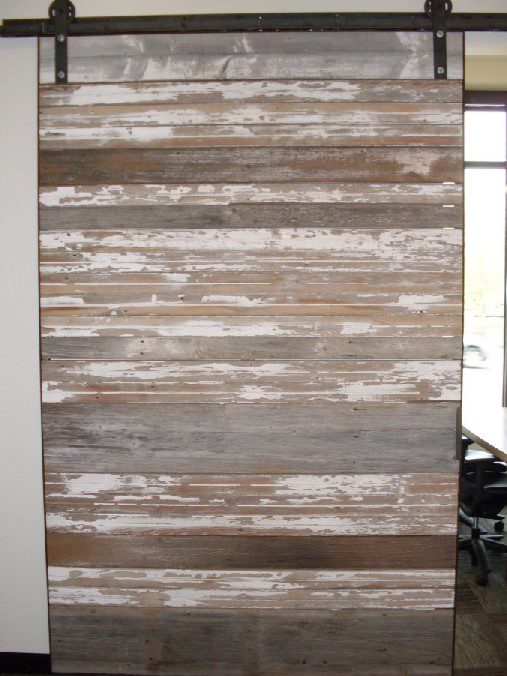 Reclaimed antique wood from throughout the United States, barns were often painted red or white. The look of a the faded, chalky, and often flaking paint is perfect for an artistic project.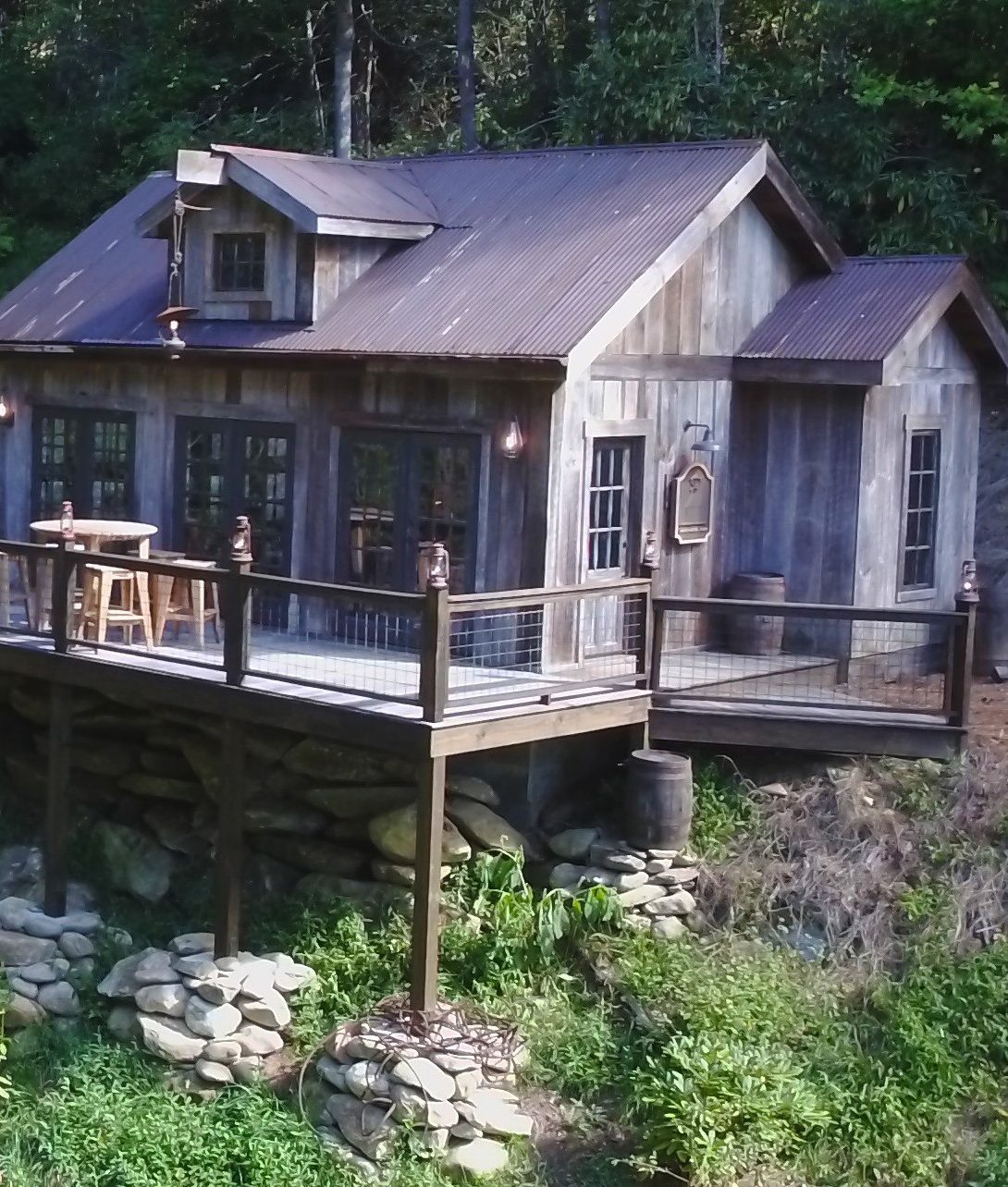 Weathered antique barnwood is the original, exterior surface. It comes in brown and grey and has a lot of texture variation caused by years of wear created by the sun wind, and precipitation.
---
There is more than one side to every building…
— Sample Gallery —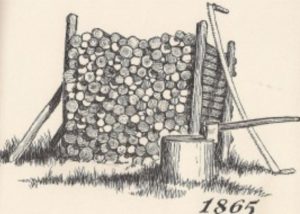 "The heft and feel of a well-worn handle,
The sight of shavings that curl from a blade;
The logs in the woodpile, the sentiment of huge
beams in an old-fashioned house;
The smell of fresh cut timbers and the pungent
fragrance of burning leaves;
The crackle of kindling and the hiss of burning logs.
Abundant to all the needs of man, how poor the world would be without wood"
-Everard Hinrichs
- or use the email form -