Reclaimed Wide Plank Wood Flooring
Reclaimed wood flooring is unique in both age and beauty. No two reclaimed floors are alike! Wood flooring from antique homes have knots, nail holes and variation in color and patina throughout every board. While the natural patina of an antique wood floor is beautiful a stain can be applied also. Reclaimed flooring is recycling at its roots.
---
Types of Antique Wood Flooring
Renowned for our reclaimed wood floor selection at JC Woodworking, our specialty is wide plank flooring. We offer reclaimed and character–grade flooring and in unmatched widths and lengths. If you have a photo of a floor you are trying to match, please feel free to send it to us. We will try to match it. The species, milling (skip planed, dirty top, resawn, etc.) and stains available for wood flooring make the possibilities endless.
Skip Planed Oak
"Tavern Floor"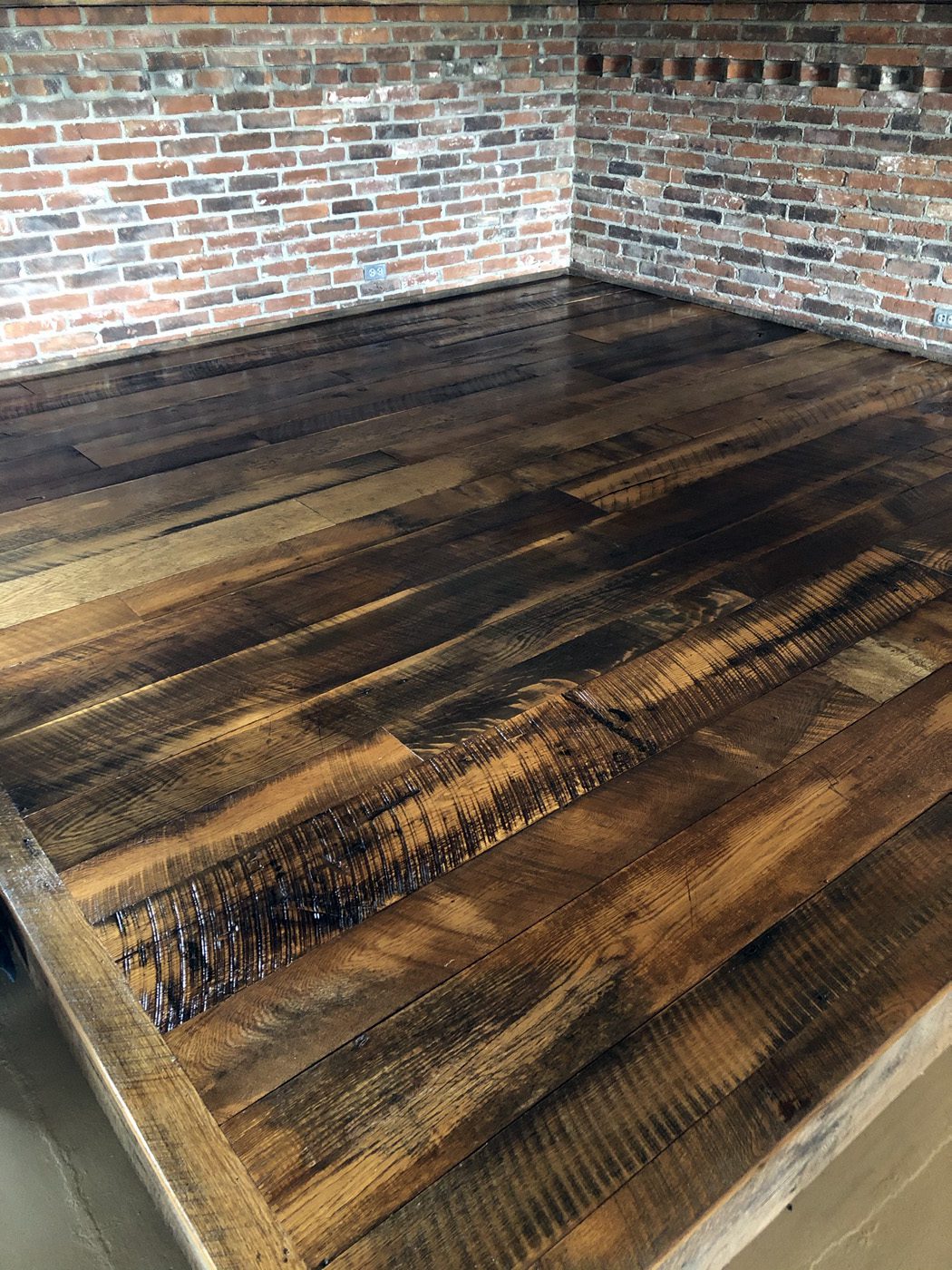 Made from original boards. Skip planing takes off only the high spots of the board, leaving much of the original surface while creating an even, straight board.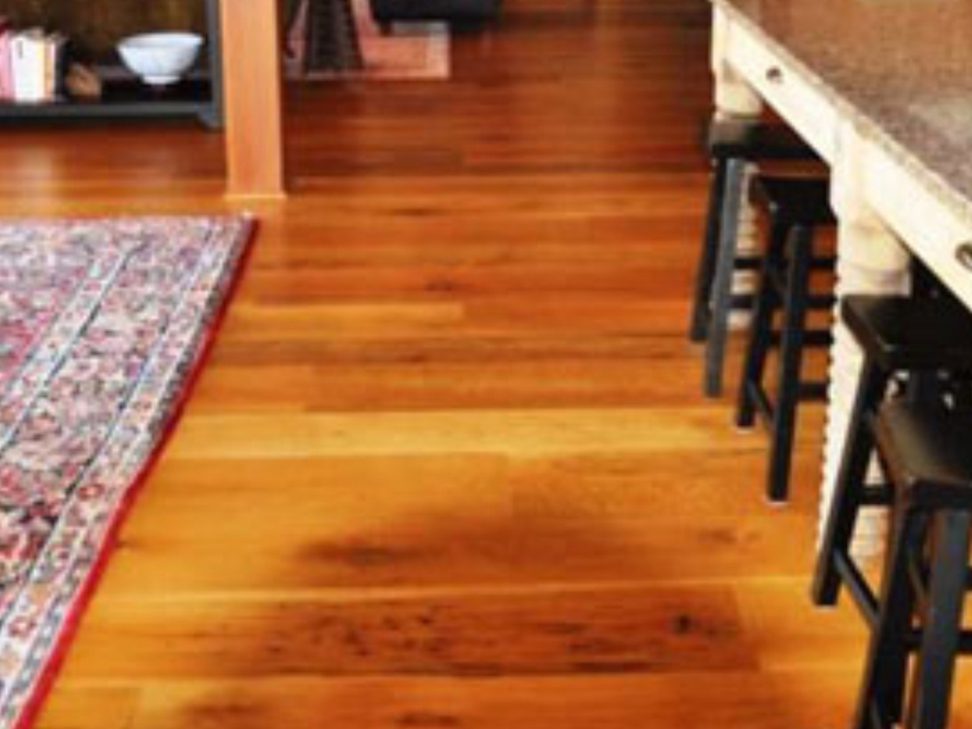 While not antique in age, Character Grade flooring is antique in appearance. It still features the knots and imperfections typical of reclaimed oak flooring.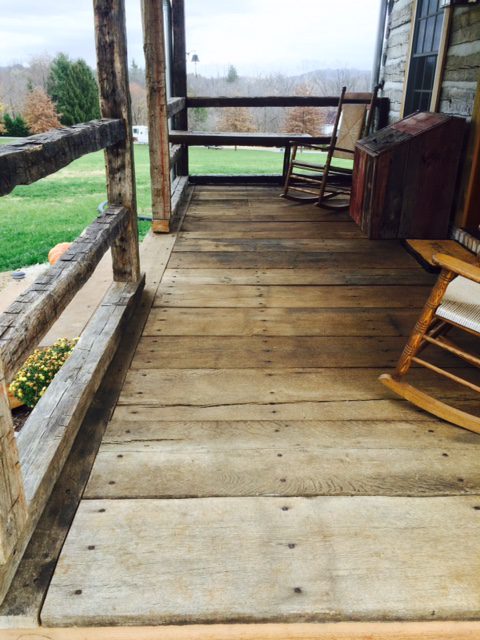 Antique threshing floor is thick, durable planks of wood flooring reclaimed from the first floor barns and has hundreds of years of wear from foot, hoove and farming equipment traffic.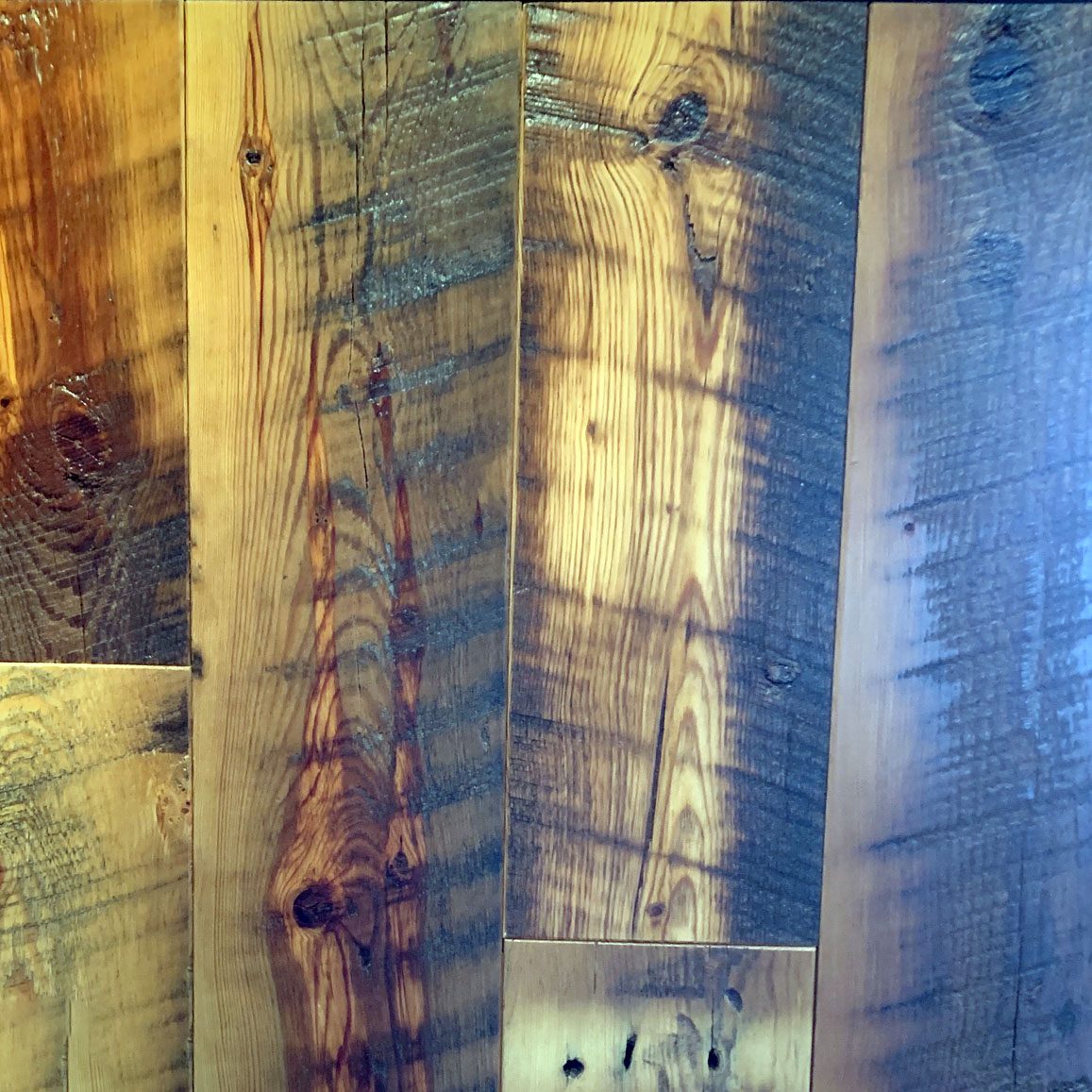 A popular flooring featuring beautiful footworn planks. Often used for second floor farmhouse rooms, the bottoms were often painted yellow as they were exposed ceilings to the first floor of the house.
---
Every floor has a story…
— Sample Gallery —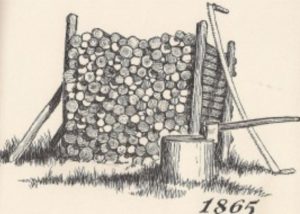 "The heft and feel of a well-worn handle,
The sight of shavings that curl from a blade;
The logs in the woodpile, the sentiment of huge
beams in an old-fashioned house;
The smell of fresh cut timbers and the pungent
fragrance of burning leaves;
The crackle of kindling and the hiss of burning logs.
Abundant to all the needs of man, how poor the world would be without wood"
-Everard Hinrichs
- or use the email form -