Welcome to the details of the Prince Barn! This barn is on of the cleanest, most pristine frames we have ever come across. The dimensions of the barn are 62′ 4″ by 41′. The forebay is 7′ and the main frame is 34′. There are 3 bays. The center bay is 18′ 9″ and the 2 outside bays are 21′ 9″. The frame is a fairly smooth hand hewn white oak. The large upright posts measure an impressive 9″ by 12″. It is 13 feet to the square. Another rare feature is the primary rafter system barn.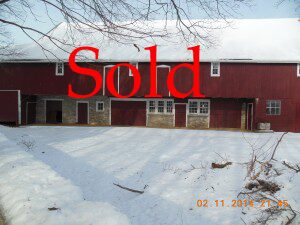 ---
— Explore the Store —
Our inventory of antiques, architectural items, vintage pieces and reclaimed products is ever-changing! Stop by  our store to explore our offerings. It's really an experience all its own.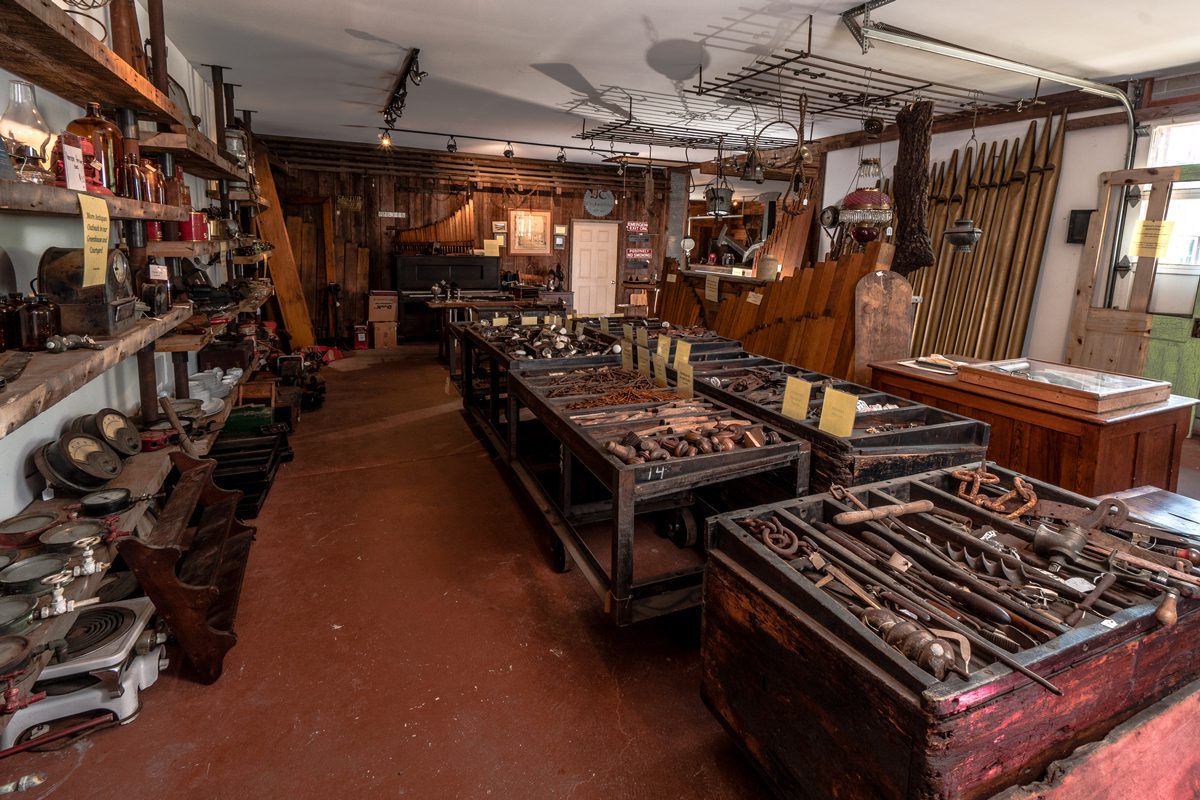 - or use the email form -