Ebcon Basements Remodel Using Reclaimed Wood & Tin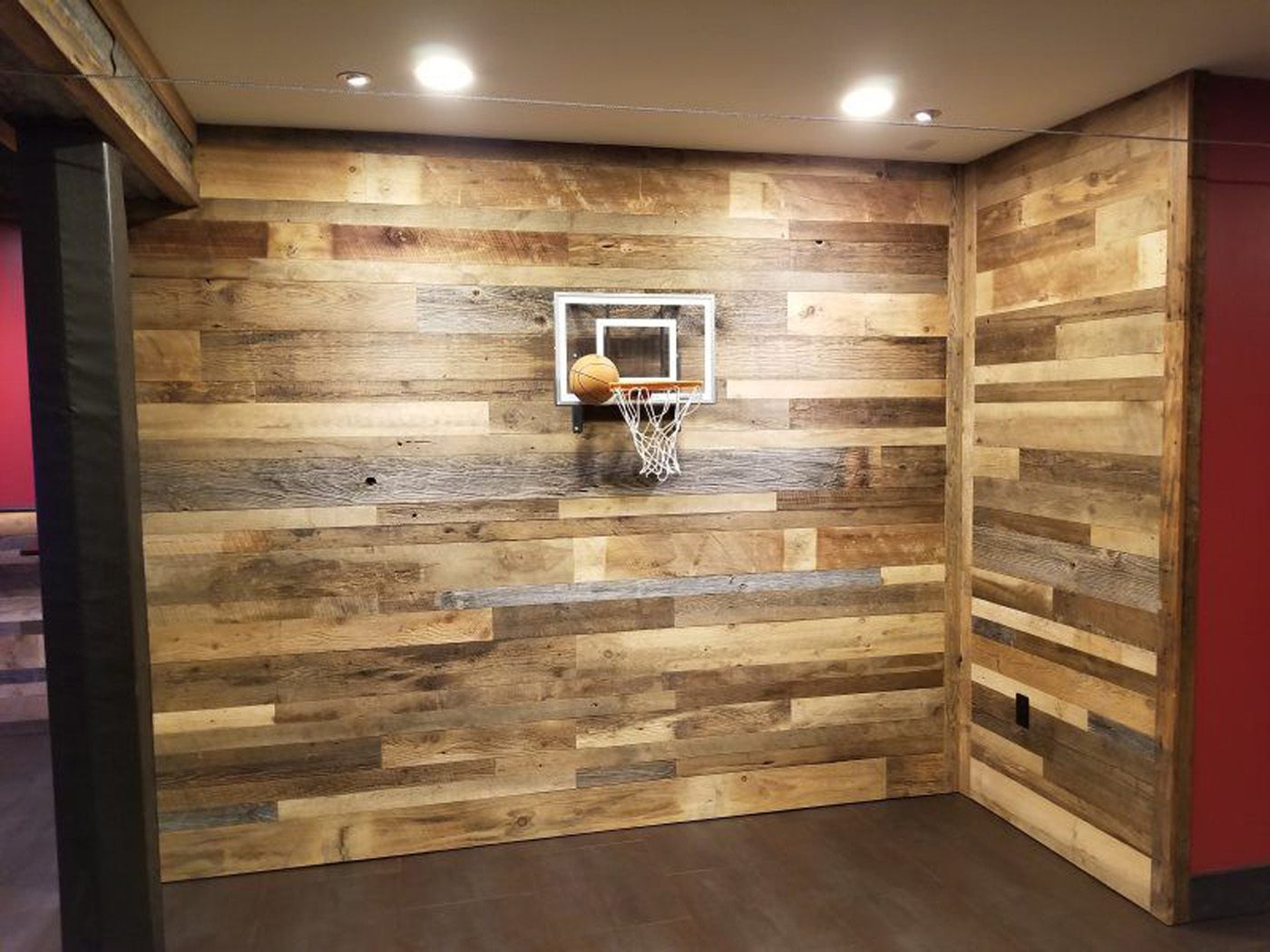 This remodeled basement was built for fun by Ebcom Basements using reclaimed, antique barnwood and corrugated tin to create unique design touches.
---
— Explore the Store —
Our inventory of antiques, architectural items, vintage pieces and reclaimed products is ever-changing! Stop by  our store to explore our offerings. It's really an experience all its own.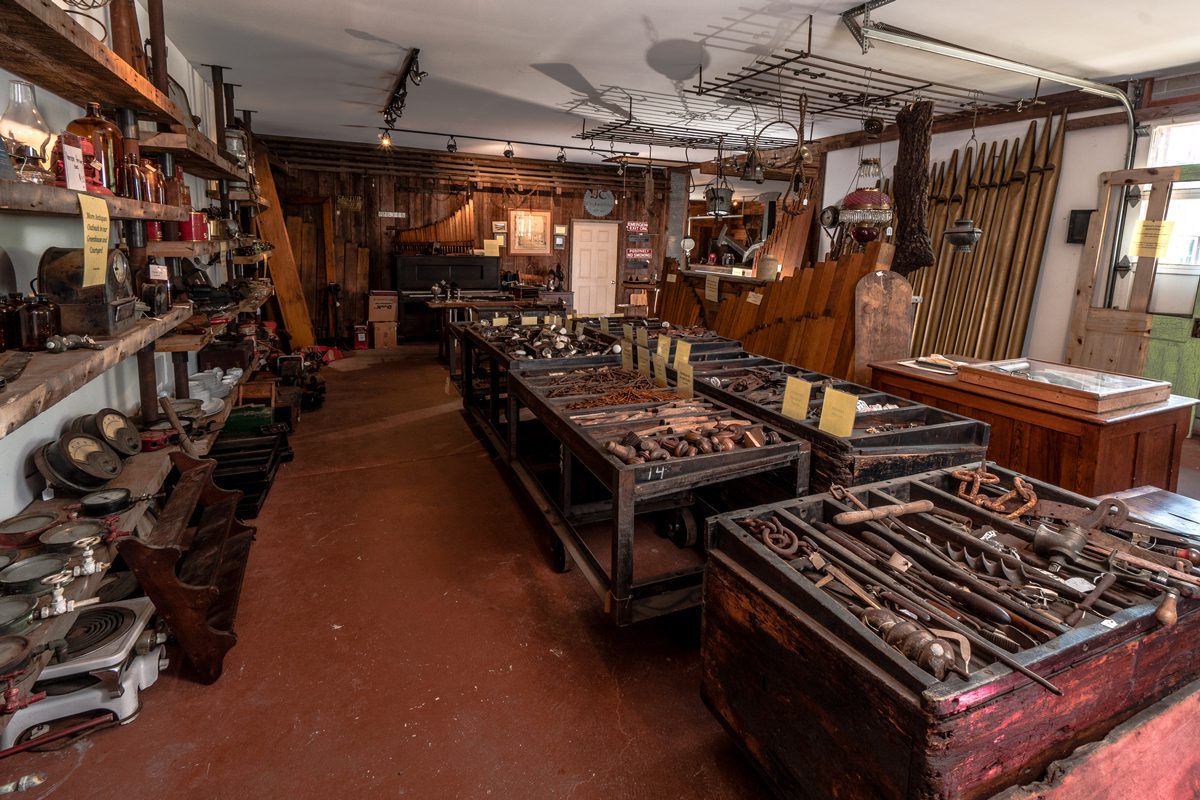 - or use the email form -